Welcome to Mittal Hotel & Resorts
Welcome to Mittal Hotel & Resorts, the ultimate pilgrimage escape where luxury and nature meet. Our resort is nestled near the bank of the holy Shipra River, just 5 mins away from the Mahakaleshwar Jyotirlinga Temple & Harsiddhi Temple.
The Resort offers a one-of-a-kind experience that will leave you feeling rejuvenated and refreshed. Our resort was founded in 2009. We have 131 luxurious guest rooms. We also offer spacious suites and cottages, ideal for families or groups of friends traveling together.
We have two distinct hotels coexisting in one luxurious location.
The first hotel, named Mittal Paradise, is a tranquil retreat designed for relaxation and rejuvenation. Mittal Paradise offers 69 luxurious rooms and suites, overlooking Shipra River and swimming pool.
The second hotel, called Mittal Avenue featuring 62 stylish and modern rooms, with stunning city view. Our resort boasts modern amenities and stylish décor that will make your stay comfortable and relaxing. The rooms are designed to provide you with the ultimate comfort and convenience, with amenities such as high-speed Wi-Fi, air conditioning, flat-screen TVs, and more.
No matter which hotel you choose to stay in, our dedicated staff is committed to providing exceptional service and ensuring your stay is comfortable and memorable. Come and experience the best of both worlds at our unique dual hotel property.
Ready to experience Paradise Resort for yourself? Book your stay today and discover the magic of our resort.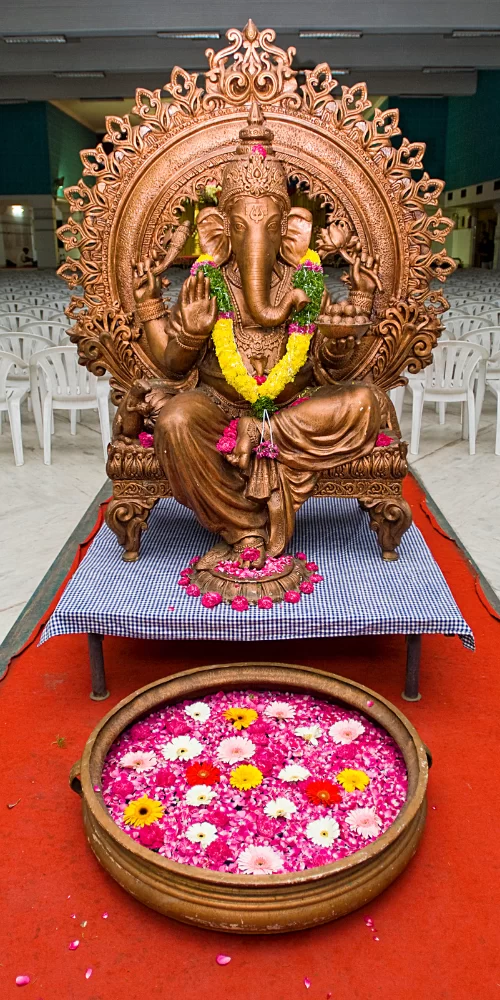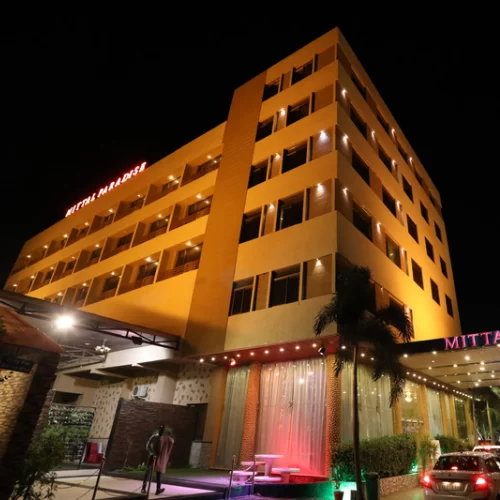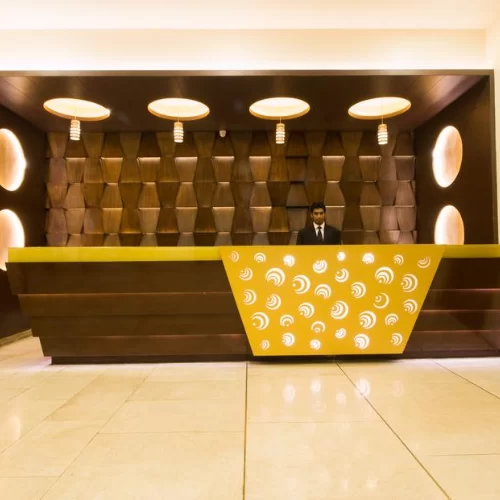 Discover the beauty of our stunning Property
Our Gallery
Take a look at some pretty pictures captured in and around our premises.
What Our Guests Say
We take pride in serving our guests with the best experience. Read what they say.
"I recently had my wedding reception at this hotel and it was an amazing experience. This is the best hotel in ujjain for weddings."
"The room was clean and spacious, and had all the amenities I needed for a comfortable visit. The location of this hotel is perfect, with easy access to all the major attractions in the area."
"I had an amazing stay at this hotel! The staff was incredibly welcoming and helpful throughout my entire visit. I would highly recommend this hotel to anyone looking for a great experience!"
"The on-site restaurant at this hotel is amazing! I had some of the best meals of my trip there. They have the best restaurants in ujjain."