Make memories that will last a lifetime
Dream weddings don't just happen, they're planned.
If you're looking for a stunning location to host your dream wedding, look no further than Mittal Hotel & Resorts.
Our hotel is the perfect destination for your wedding celebrations, with our picturesque location near the bank of the Shipra River.
Our wedding packages are tailored to meet your specific needs and preferences. We offer a range of event spaces, from our elegant ballroom to our scenic outdoor areas, which can be customized to fit your wedding style and size.
Our experienced event planning team will work with you every step of the way to ensure that your wedding day is everything you've ever dreamed of.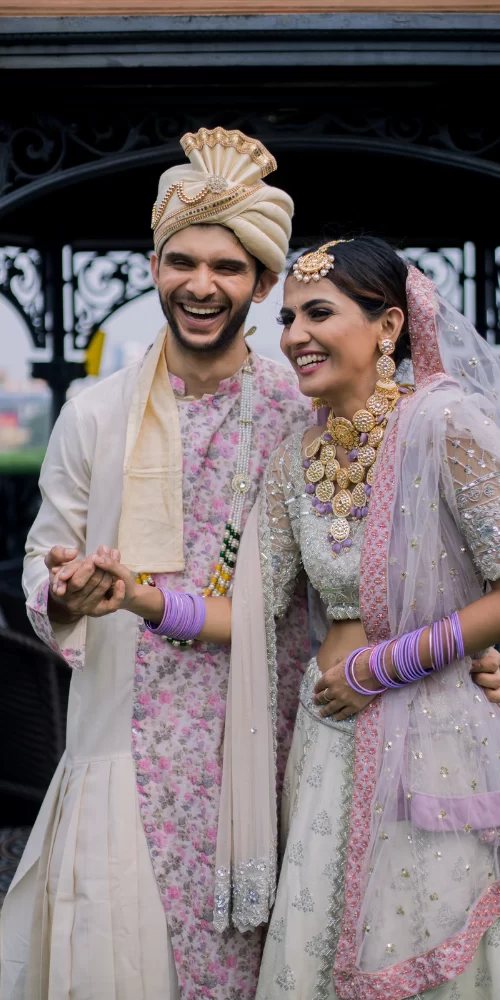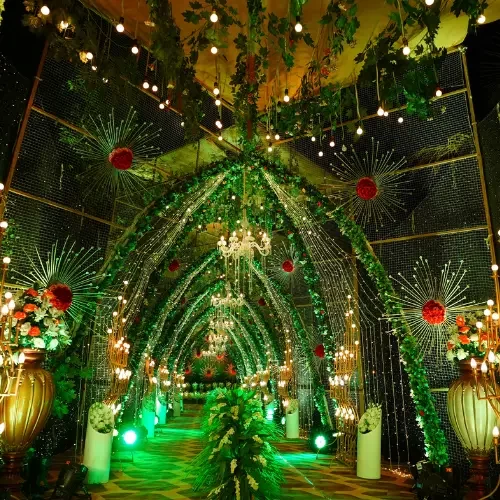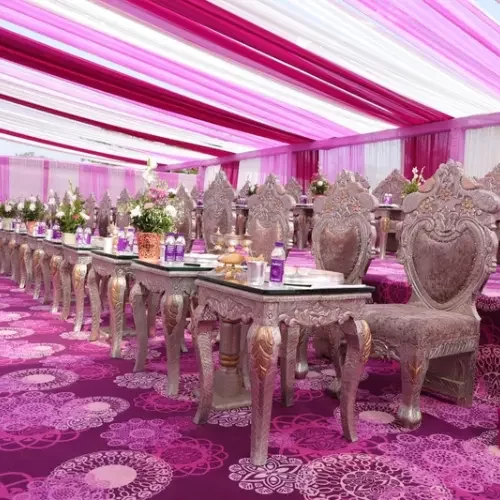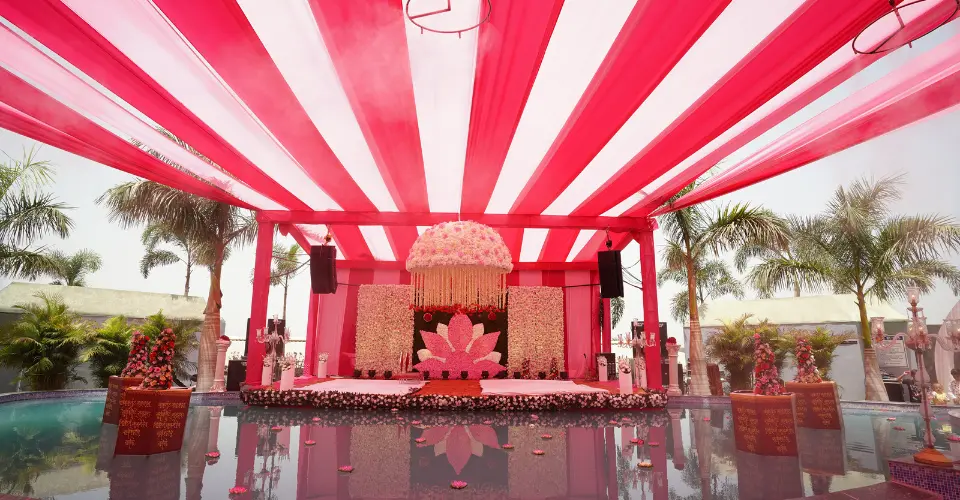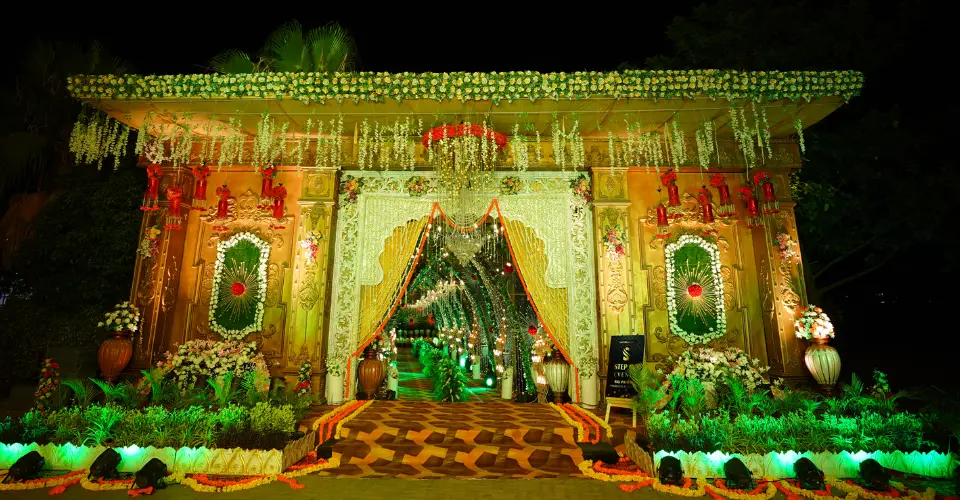 Elevate your event with our delectable catering offerings
We are proud to offer exceptional catering services for all types of events, from corporate meetings to weddings and social gatherings. Our experienced team of chefs and catering professionals will work with you to create a customized menu that perfectly suits your taste and preferences, as well as the theme and style of your event.
We use only the freshest and highest-quality ingredients in our dishes, and we can accommodate special dietary needs and requests.
Contact us to learn more about our catering services and how we can help make your event a success.