Experience warm and friendly hospitality
We strive to provide our guests with a comfortable and enjoyable stay. Our rooms are designed with your comfort and are equipped with all the modern amenities.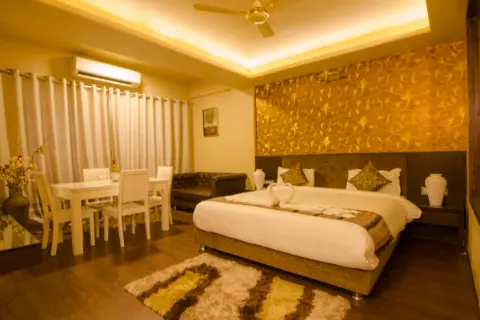 Luxurious Rooms
Relax and rejuvenate in our well-appointed and stylishly designed rooms, featuring plush bedding, modern amenities, and breathtaking views of the surroundings.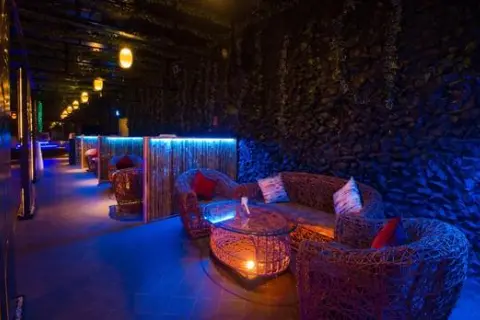 Veg Restaurant & Bar
Our finest vegetarian cuisine where our skilled chefs prepare a range of mouth-watering dishes. Our bar offers a wide selection of beverages, from classic cocktails to local favorites.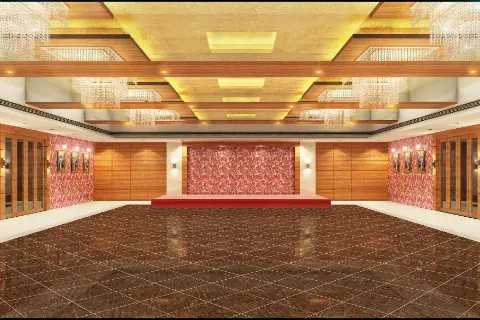 Banquet Hall & Lawns
Host unforgettable events and celebrations in our spacious banquet hall and sprawling lawns, which are equipped with state-of-the-art facilities and can accommodate large groups.
Our hotel boasts modern amenities and stylish décor that will make your stay comfortable and relaxing.