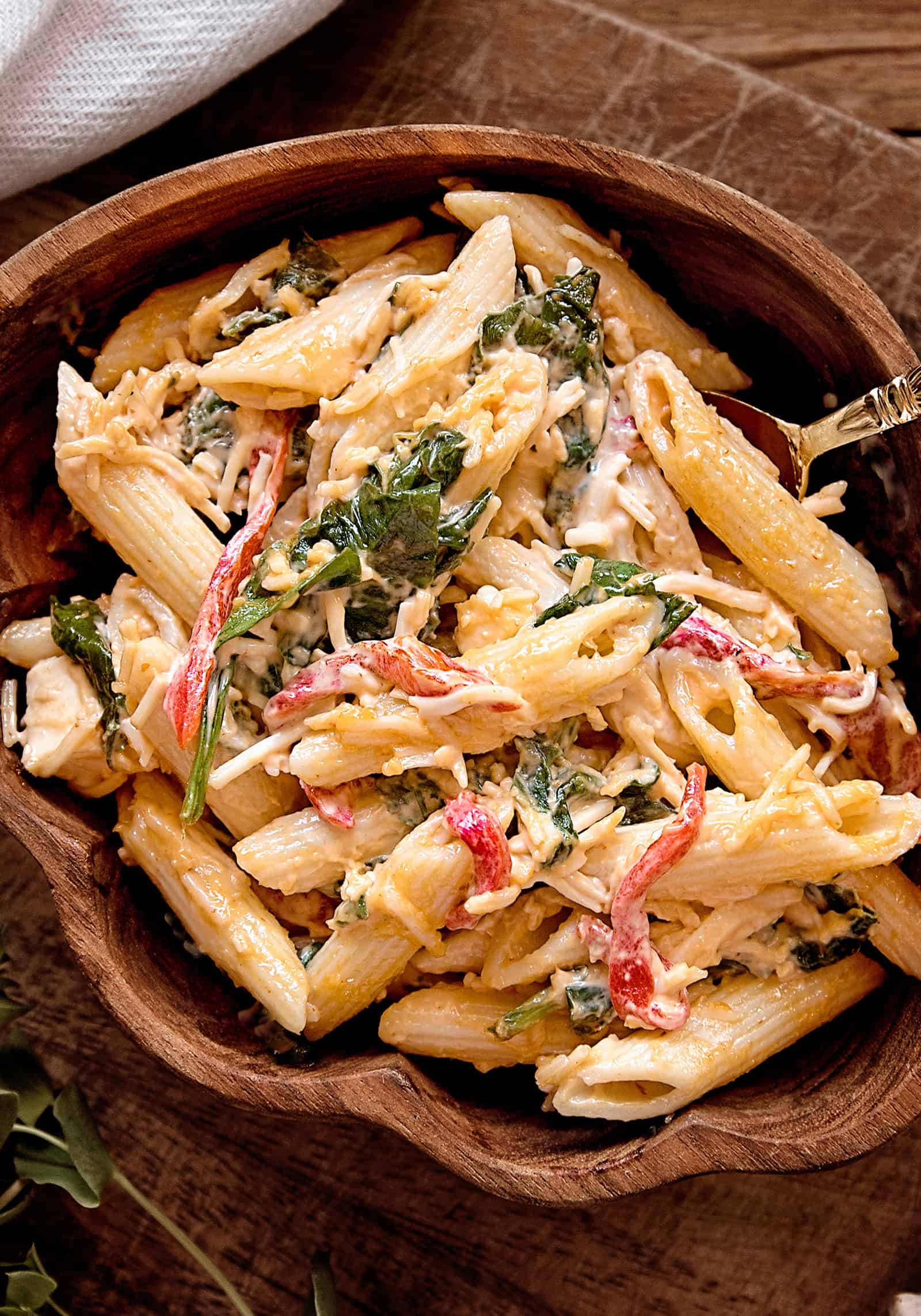 Pasta Alfredo
A Creamy hot pasta toast in alfredo sauce and herbs.
Margherita Pizza
Cheese and Basil leaves spread and baked to perfection.
Paneer Tikka
Paneer cubes marinated with your choice of spiced & grilled in tandoor.
Dahi Kabab
Fresh Vegetables & hand curd blended with Indian spices, deep fried tikki.

Kadai Paneer
Diced cottaged cheese & capsicum cooked in traditional Indian kadai masala.
Dal (Fry/Tadka)
Yellow dal as your choice.
Sev Tamatar
Traditional kathayawadi delicacy.
Veg Keema
Assortment of green vegetables cooked in chief's style.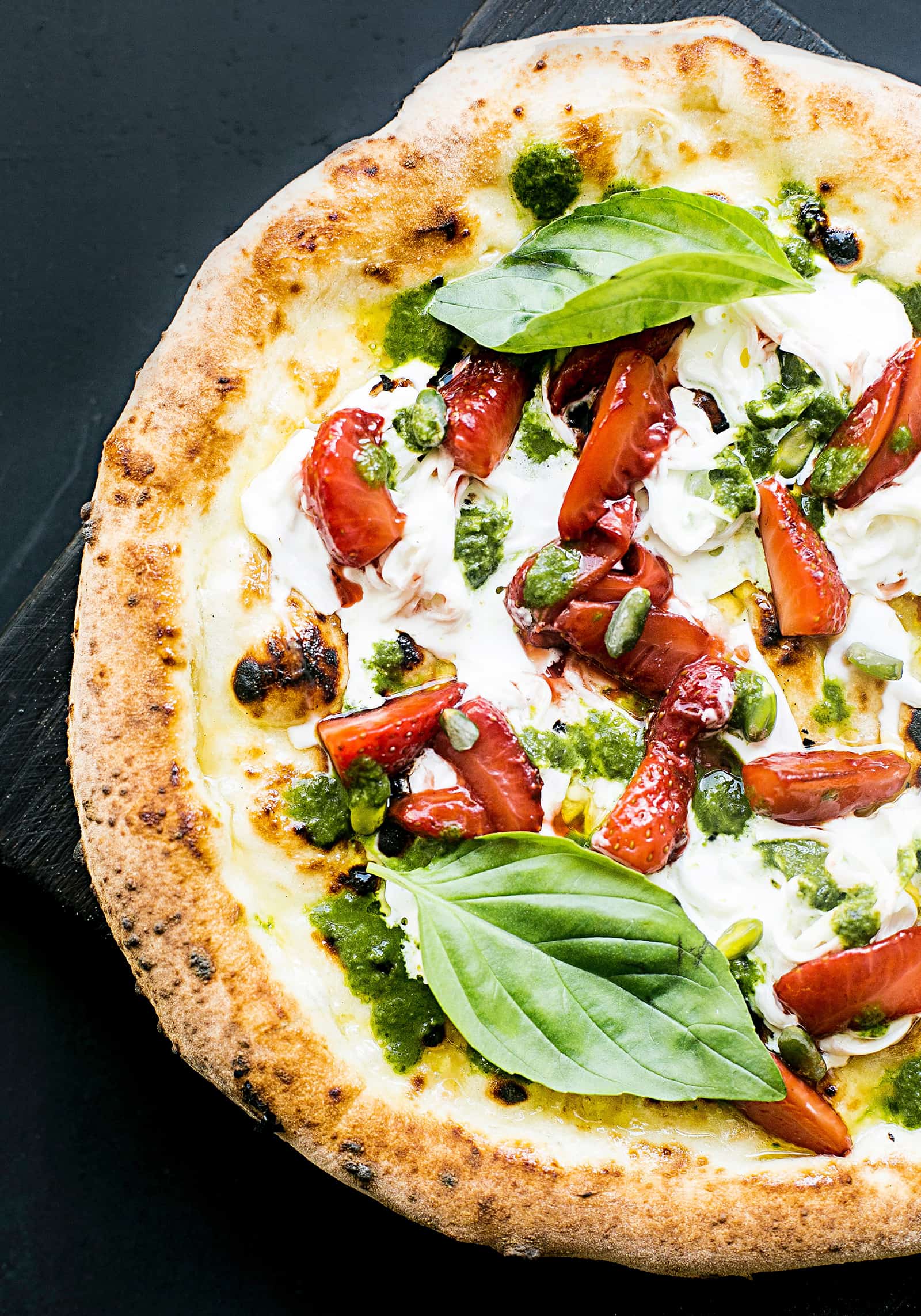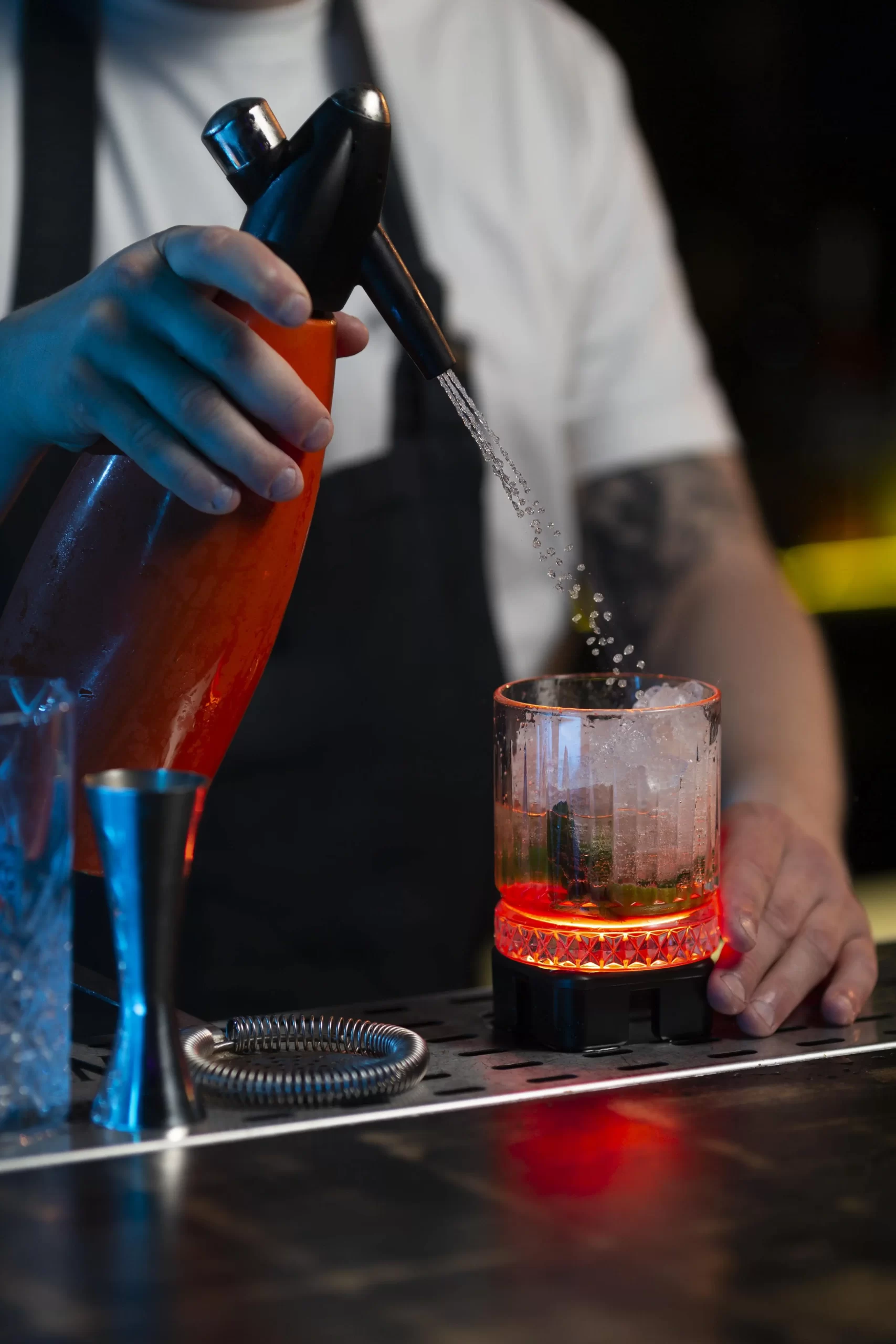 Scotch (Imported/Premium)
Chivas Regal / Black Label / Black & White / Black Dog(gold) / 100 Pipers / Teachers / Jack Daniels. Red Label / Ballentin's Finest / VAT 69.
Whiskey (Premium)
Antiquity Blue / Blenders Pride / Signature
Beer
Kingfisher Ultra/Premium, Henikein, Hunter, Beera Boom.
Vodka
Magicmovement, Smirnoff, Ciroc, Absolut.