Welcome to Mittal Hotel & Resorts
Best Hotel in Ujjain which offers a serene and peaceful atmosphere that is perfect for both leisure and business travelers.
Our hotel boasts modern amenities and stylish décor that will make your stay comfortable and relaxing. Our rooms are designed to provide you with the ultimate comfort and convenience, with amenities such as high-speed Wi-Fi, air conditioning, flat-screen TVs, and more.
About Us
Luxurious hotel located in the beautiful city of Ujjain near the bank of the holy Shipra River. Our hotel offers a serene and peaceful atmosphere that is perfect for both leisure and business travelers.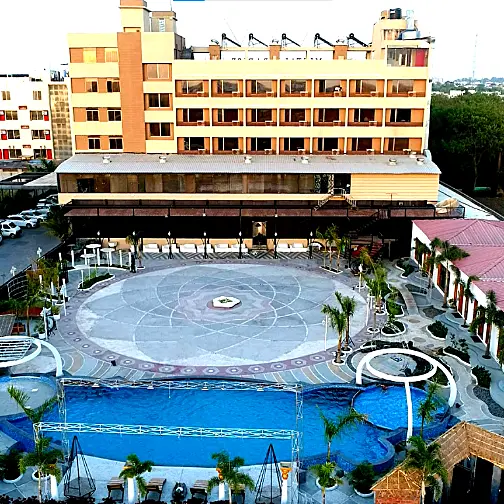 Discover the beauty of our stunning Property
Amenities & Facilities
If you are looking for a relaxing, refreshing and rejuvenating experience altogether, we offer all of that under one roof.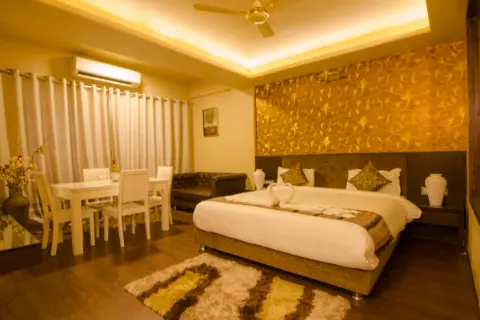 Luxurious Rooms
Relax and rejuvenate in our well-appointed and stylishly designed rooms, featuring plush bedding, modern amenities, and breathtaking views of the surroundings.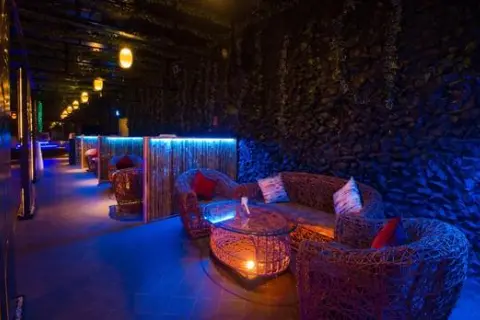 Veg Restaurant & Bar
Our finest vegetarian cuisine where our skilled chefs prepare a range of mouth-watering dishes. Our bar offers a wide selection of beverages, from classic cocktails to local favorites.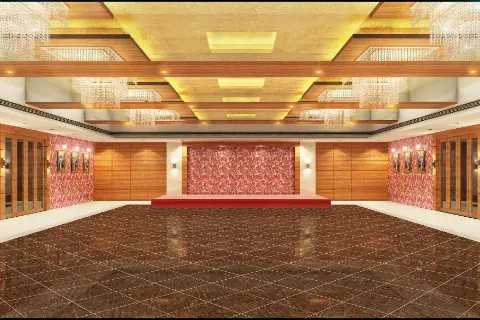 Banquet Hall & Lawns
Host unforgettable events and celebrations in our spacious banquet hall and sprawling lawns, which are equipped with state-of-the-art facilities and can accommodate large groups.
Our Gallery
Take a look at some pretty pictures captured in and around our premises.
Plan an Unforgettable Wedding Experience @ Mittal Hotel & Resorts!
Our hotel is the perfect destination for your wedding celebrations, with our picturesque location near the bank of the Shipra River providing a beautiful backdrop for your special day.
Feel free to connect with our team
What Our Guests Say
We take pride in serving our guests with the best experience. Read what they say.
"I recently had my wedding reception at this hotel and it was an amazing experience. This is the best hotel in ujjain for weddings."
"The room was clean and spacious, and had all the amenities I needed for a comfortable visit. The location of this hotel is perfect, with easy access to all the major attractions in the area."
"I had an amazing stay at this hotel! The staff was incredibly welcoming and helpful throughout my entire visit. I would highly recommend this hotel to anyone looking for a great experience!"
"The on-site restaurant at this hotel is amazing! I had some of the best meals of my trip there. They have the best restaurants in ujjain."